HEY REF, MAKE THE CALL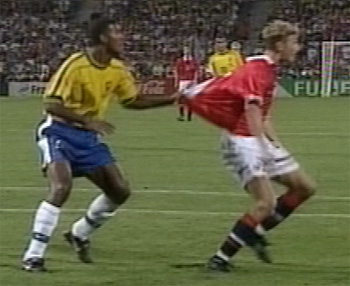 SCROLL DOWN FOR THE LATEST SOCCER NEWS.
Last Updated: July 19, 2022


MEMBER SPOTLIGHT: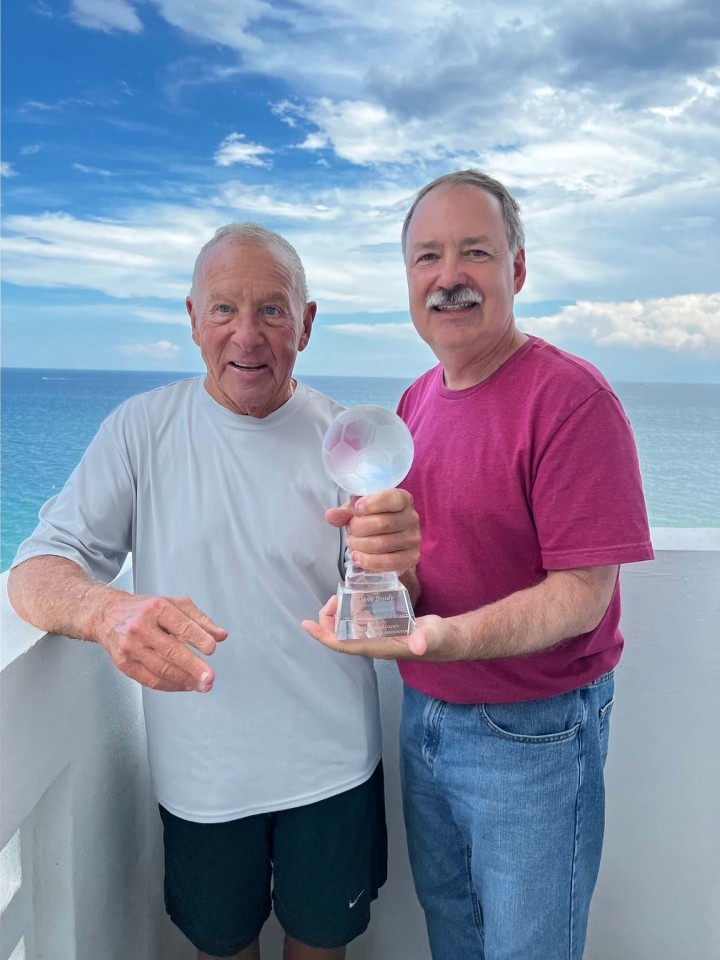 DAVE BRODY (left) IS PICTURED HERE RECEIVING HIS 50 YEAR SERVICE AWARD FROM SECRETARY KEITH BREZNOVITS.

DAVE IS THE 6TH MEMBER OF OUR ASSOCIATION TO RECEIVE THIS CRYSTAL SOCCER BALL AWARD PRECEDED BY
LOU ECKHARDT, CHARLIE BOOKSTAVER, JACK BEHNKEN, JERRY LEWIS AND HIS BEST FRIEND, BERNIE ELSINGER.
THE BCSOA WOULD LIKE TO CONGRATULATE DAVE ON THIS TREMENDOUS ACCOMPLISHMENT!


PREVIOUS MEMBER SPOTLIGHT PAGES

BECOME A SOCCER REFEREE AND MAKE THE CALL!



NEXT CLASS WILL BE OFFERED IN SEPTEMBER 2022


REGISTER AND PAY ON-LINE
please click

NEED MORE INFO, CALL KEITH 973 334-4624

IT'S NEVER TOO LATE TO JOIN US!

APPLICATION




2022 MEETING SCHEDULE
please click

2022 SPORTSMANSHIP STATEMENT
please click

2021 ANNUAL BANQUET PICTURES
please click

2021 NJ SOCCER RULES MODIFICATIONS
please click

2021 COUNTY AND STATE TOURNAMENT RULES
please click




GET DIRECTIONS TO THE GAME




HAVE ANY QUESTIONS/COMMENTS: SEND E-MAIL TO secretary@bcsoa.org