2022 SCHEDULE

NJIC LINK

BIG NORTH LINK
GOALS SCORED
SINCE OCT 1, 2013
STAND UP AMERICA
HEY REF, MAKE THE CALL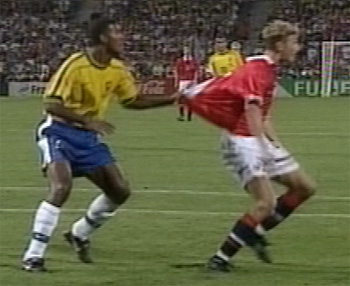 SCROLL DOWN FOR THE LATEST SOCCER NEWS.
Last Updated: September 22, 2022

MEMBER SPOTLIGHT: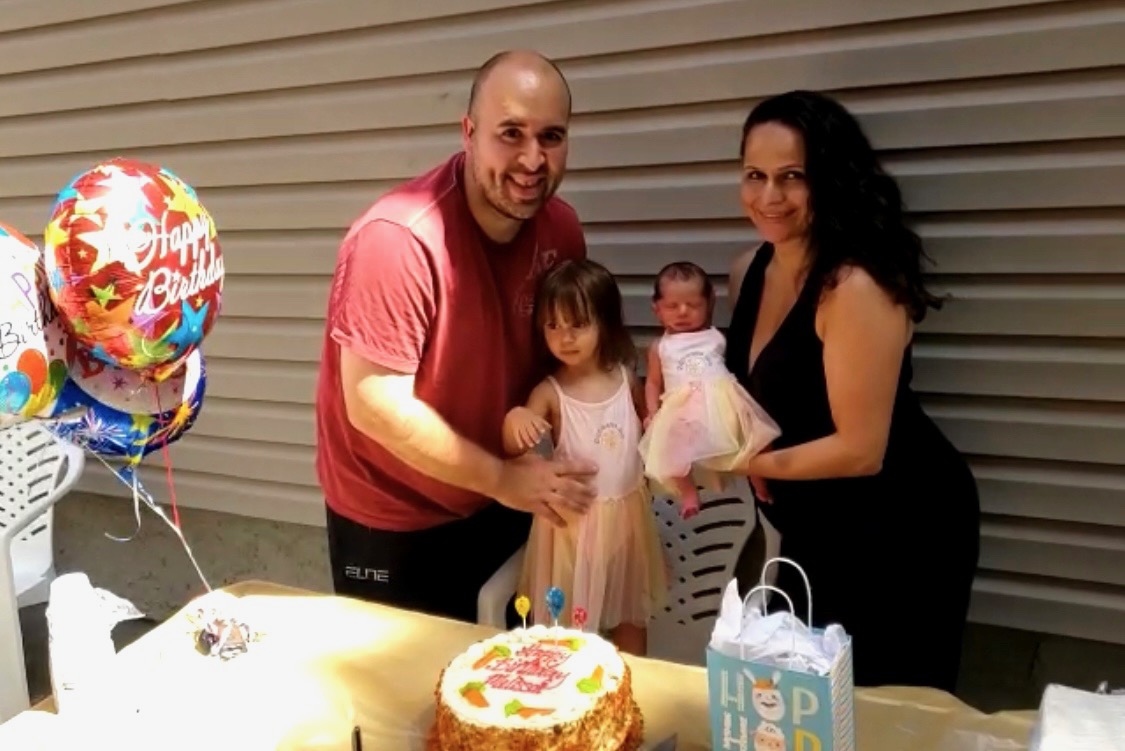 STEVEN KNEZEVIC IS PICTURED HERE WITH HIS WIFE, MELISSA AND DAUGHTERS ROSALIA AND NEW BORN JAZMINA.

STEVE JOINED OUR ASSOCIATION IN 2014 AND IS CURRENTLY PURSUING A DOCTORAL DEGREE
IN REHAB AND MOVEMENT SCIENCE AT RUTGERS UNIVERSITY. HE HAS SPENT THE LAST TEN YEARS INVESTIGATING
THE EFFECT OF ROBOTIC EXOSKELETON-ASSISTED WALKING ON INDIVIDUALS WITH SPINAL CORD INJURY (PARALYSIS).

THE BCSOA WOULD LIKE TO CONGRATULATE STEVE AND MELISSA ON THEIR NEW ARRIVAL
AND ALSO WISH HIM WELL IN HIS STUDIES.


PREVIOUS MEMBER SPOTLIGHT PAGES



BECOME A SOCCER REFEREE AND MAKE THE CALL!

NEXT CLASS IS SEPTEMBER 26, 2022
(LAST WEEK TO JOIN THIS CLASS)




SIGN UP NOW AND QUALIFY FOR A $300 REBATE


AFTER YOU REGISTER AND PASS THE CLASS


REGISTER AND PAY ON-LINE
please click

NEED MORE INFO, CALL KEITH 973 334-4624

IT'S NEVER TOO LATE TO JOIN US!

APPLICATION



2022 MEETING SCHEDULE
please click

2022 SPORTSMANSHIP STATEMENT
please click

2022 NJ SOCCER RULES MODIFICATIONS
please click

2022 COUNTY AND STATE TOURNAMENT RULES
please click

2021 ANNUAL BANQUET PICTURES
please click



GET DIRECTIONS TO THE GAME



HAVE ANY QUESTIONS/COMMENTS: SEND E-MAIL TO secretary@bcsoa.org