2019 SCHEDULE

NJIC LINK

BIG NORTH LINK
GOALS SCORED
SINCE OCT 1, 2013
STAND UP AMERICA

HEY REF, MAKE THE CALL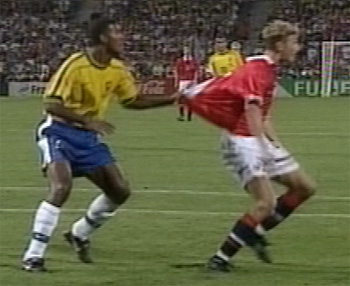 SCROLL DOWN FOR THE LATEST SOCCER NEWS.
Last Updated: November 25, 2019

CONGRATULATIONS TO THE BERGEN COUNTY CHAMPIONS

RAMAPO GIRLS

BERGEN CATHOLIC BOYS




2019 ANNUAL BANQUET PICTURES


please click


2019 COUNTY AND STATE TOURNAMENT RULES
please click


2019 MEETING SCHEDULE



2019 NJ SOCCER RULES MODIFICATIONS
please click


2019 SPORTSMANSHIP STATEMENT
BECOME A SOCCER REFEREE AND MAKE THE CALL!

NEXT CLASS NOVEMBER 19, 2019 (closed to new attendees)
MAYWOOD ELEMENTARY SCHOOL

NEED MORE INFO, CALL KEITH 973 334-4624

IT'S NEVER TOO LATE TO JOIN US FOR THE NEXT CLASS IN FEB!

HAVE ANY QUESTIONS/COMMENTS: SEND E-MAIL TO webmaster@bcsoa.org