HEY REF, MAKE THE CALL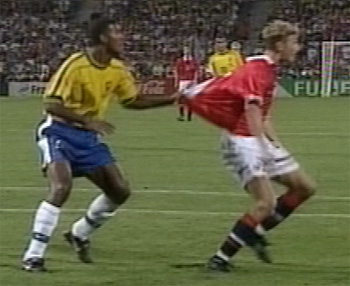 SCROLL DOWN FOR THE LATEST SOCCER NEWS.
Last Updated: July 04, 2019
CONGRATULATIONS TO JOE CURRIE FOR BEING RECOGNIZED
AS THE 2018 NFHS/NFOA AWARD WINNER FOR
OUTSTANDING OFFICIAL - BOYS SOCCER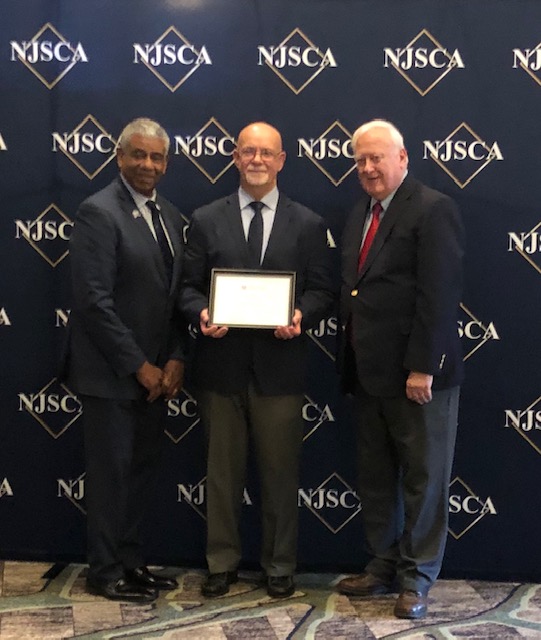 Joe Currie (center) receiving his award from Larry White -NJSIAA Executive Director (left)
and Joe Zorzi - NJSIAA Awards Chairman (right)
BECOME A SOCCER REFEREE AND MAKE THE CALL!

NEXT CLASS: SEPTEMBER 2019

NEED MORE INFO, CALL KEITH 973 334-4624

IT'S NEVER TOO LATE TO JOIN US FOR THE NEXT CLASS IN SEP!


2018 ANNUAL BANQUET PICTURES
please click


2018 STATE AND COUNTY TOURNAMENT RULES
please click
2018 NJ SOCCER RULES MODIFICATIONS
please click



2018 SPORTSMANSHIP STATEMENT
HAVE ANY QUESTIONS/COMMENTS: SEND E-MAIL TO webmaster@bcsoa.org